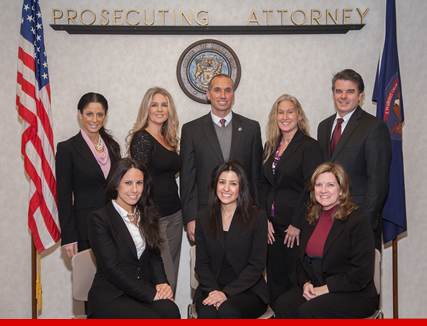 The Macomb County Child Protection Unit , or CPU, prosecutes those who commit crimes against our youngest, most vulnerable citizens.
The CPU works with local and state police agencies to investigate and bring to justice child abuse cases as well as all cases of a sexual nature when the victim is younger than 16 at the time of the criminal acts.

The CPU Unit works to meet two goals:
1. To investigate every case in a full and fair manner, so that justice may be done; and
2. To treat victims and families fairly and responsibly, so that victims are not dissuaded from reporting crimes and following through on their prosecution.
The assistant prosecutors selected for service in the CPU are seasoned trial attorneys who have undergone specialized training in the field. They dedicate their professional lives to helping those victims too young to protect themselves against abuse and sexual predators.